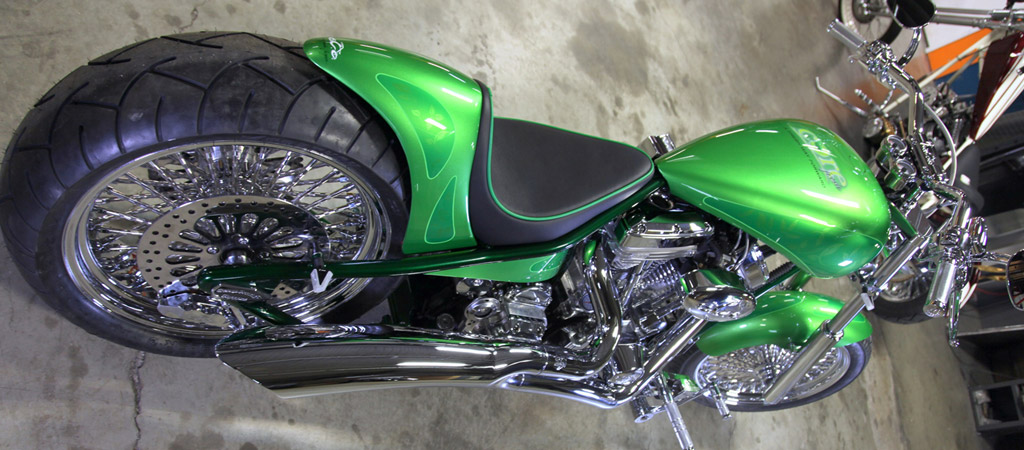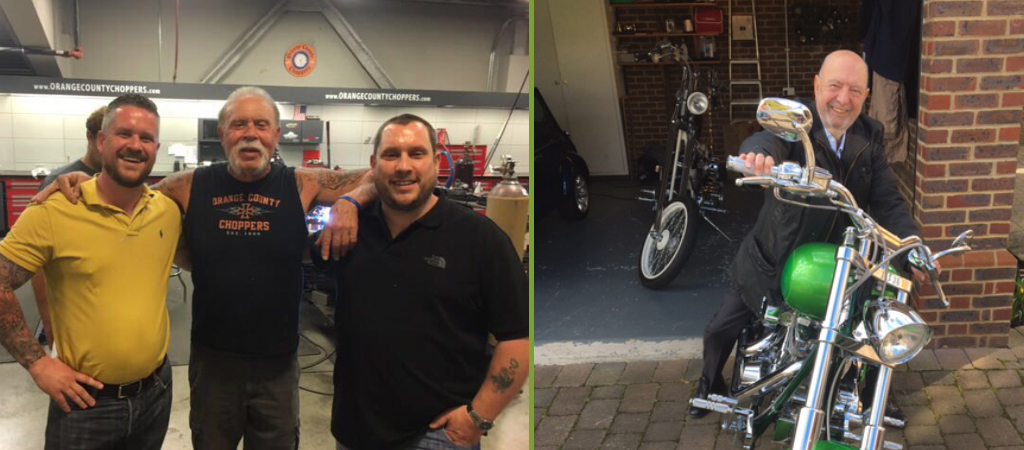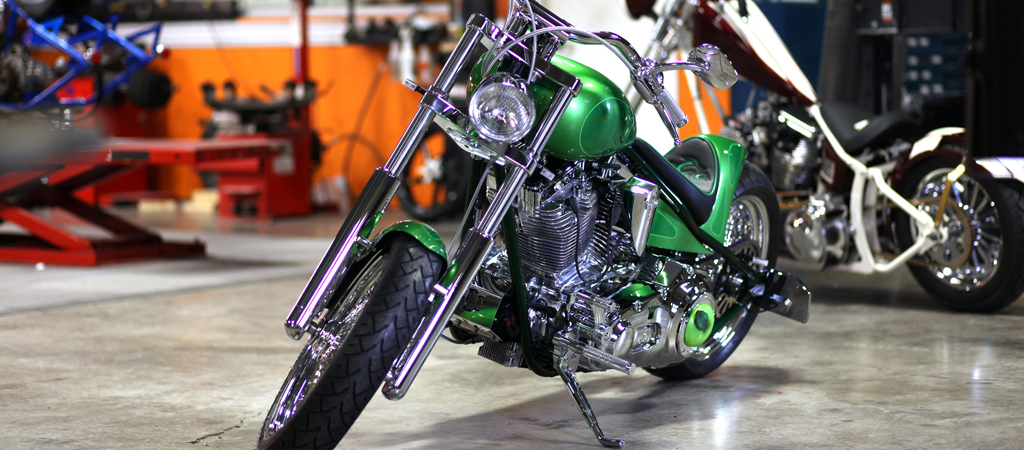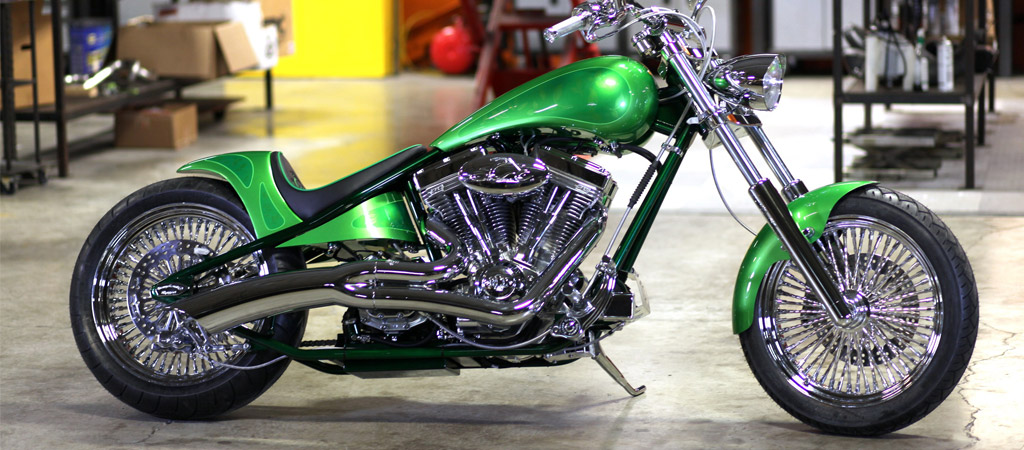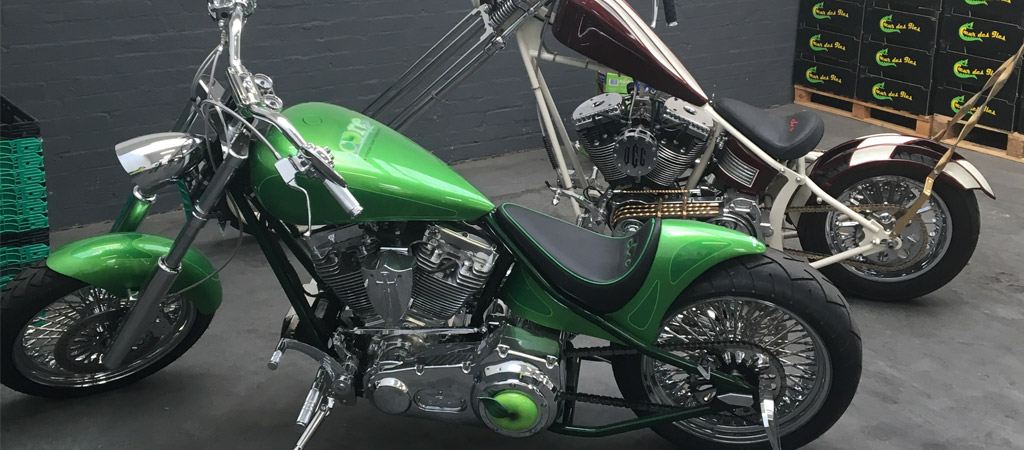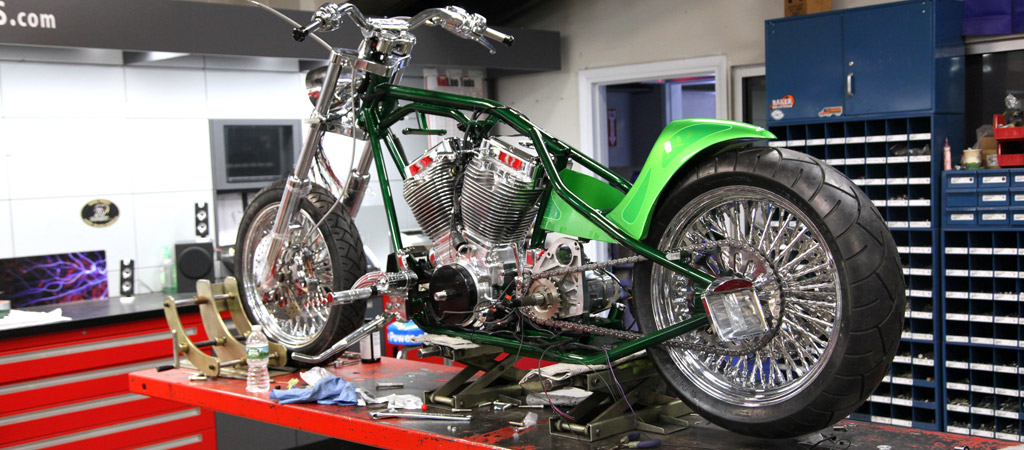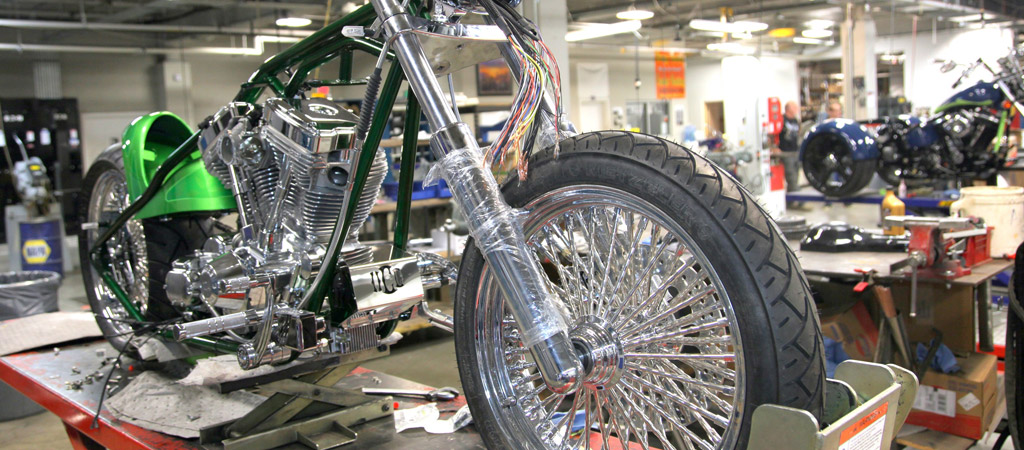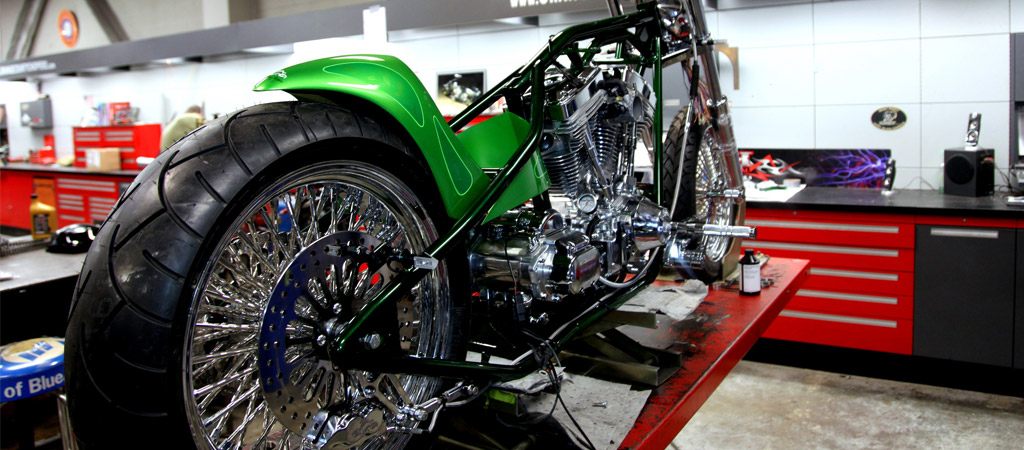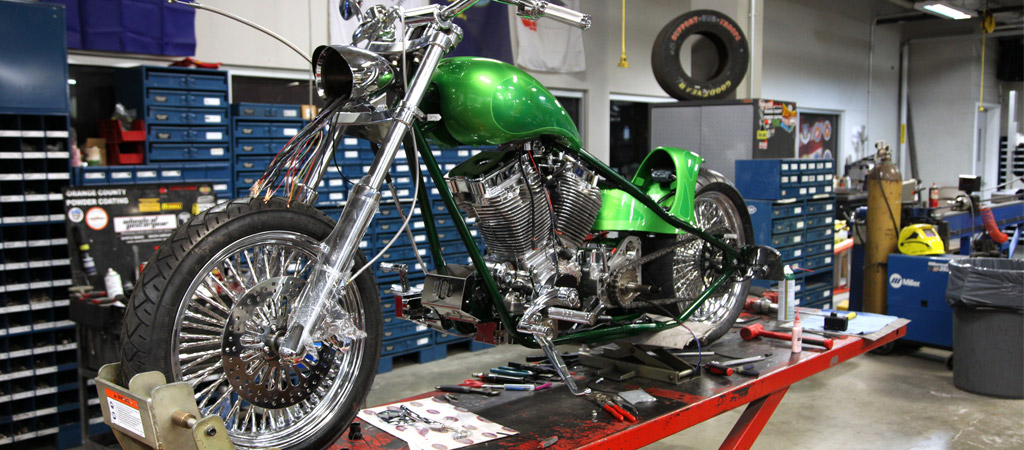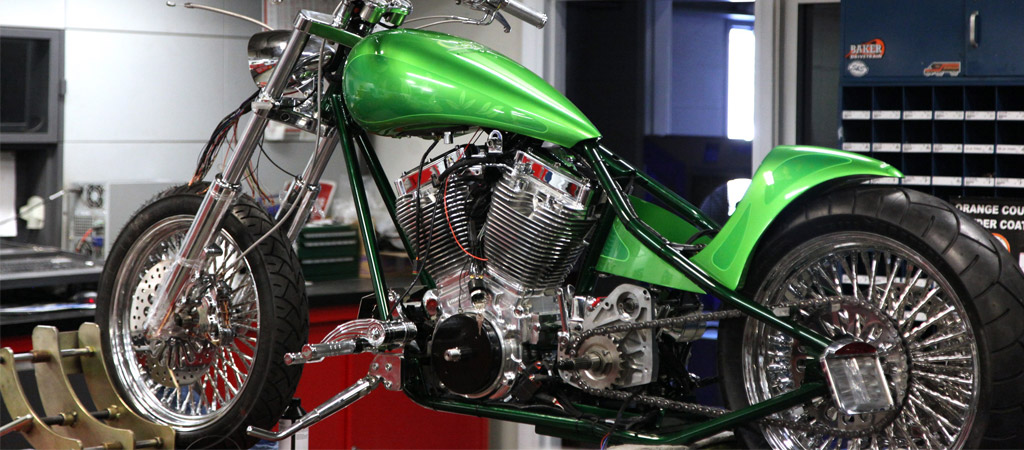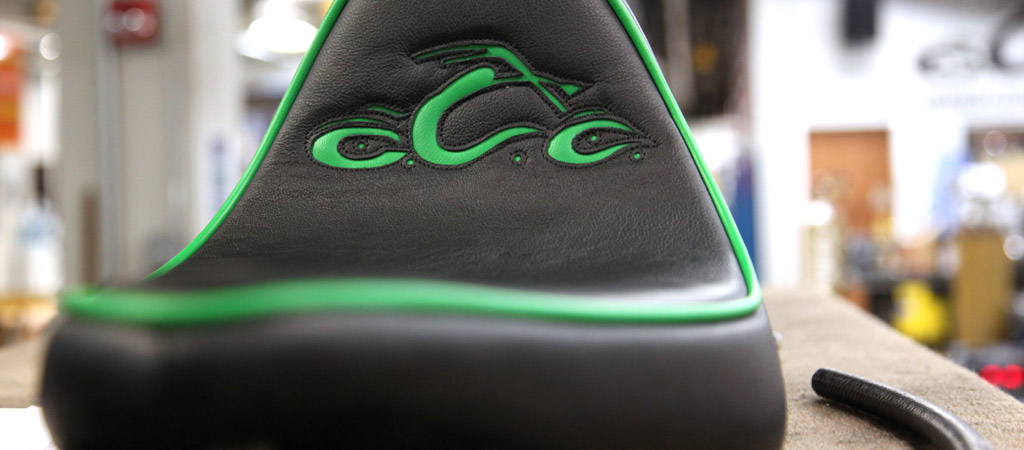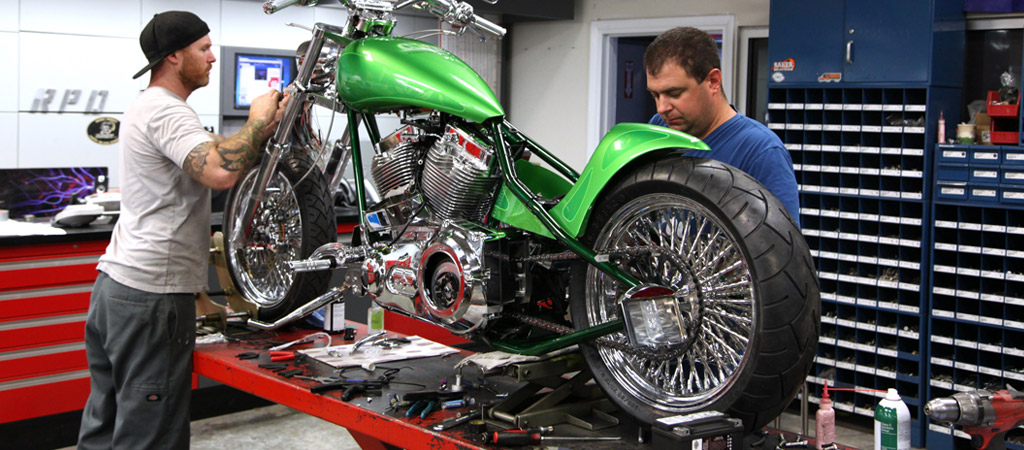 T
HANK YOU!
A big thank you to everyone that bid for the bike we raised a massive £16,000!!! for Teenage Cancer Trust.
Winning bid amount:
£16,000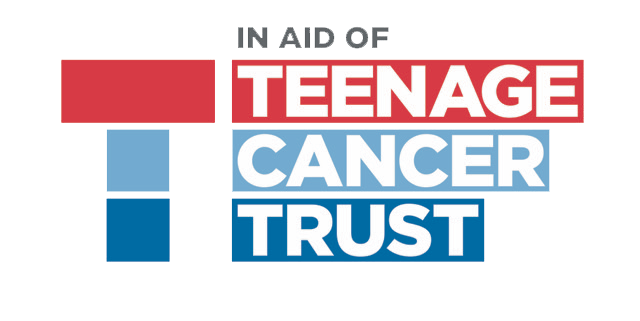 Chopper Charity Auction
CoreFresh were proud to announce its project with Orange County Choppers of New York (USA) to deliver the CoreFresh Chopper which we hope you agree looks amazing !!!

The custom built bike was built exclusively for Corefresh to raise funds for the remarkable charity "Teenage Cancer Trust". Corefresh wants to show its support for the great work this charity does by auctioning something a little different and hopefully introduce a whole new audience to the charity.

Teenage Cancer Trust does a fantastic job for thousands and thousands of teenagers affected by this indiscriminate disease, and this is our way of saying a massive thank you for everything they do.